Open to all
Martial Artists !

Welcome to the new home of the International Black Belt Assoc., the IBBA ! The IBBA was founded in 2005 as a means to give notice to the world of an individuals rank and accomplishments in the martial arts.

The IBBA is open to all styles and prides itself on being completely non-political. The site and association were originally designed to list achievements of Black Belt ranking individuals only. However, recently we added a membership option for those who have not yet obtained this rank.

Please look around and feel free to email questions regarding membership if you should have any.



In the arts;

IBBA Team
Lifetime Member Specials !!!
Soke / Founder Recognitions Available !​
New IBBA BBHOF
Certificate Example
All wil be sent digitally to you to print off on any paper you prefer. Std 8.5x11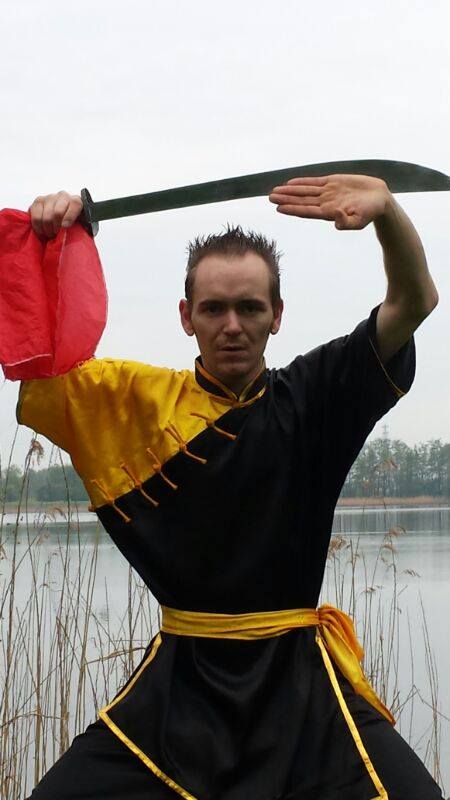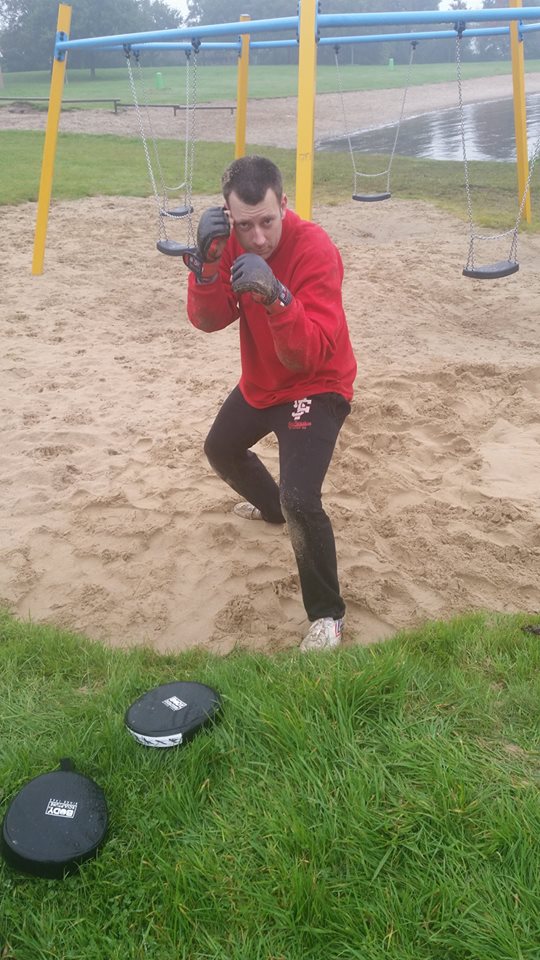 International Black Belt Association
since 2002​
email questions to: jcoza77@gmail.com